Hey guys! Welcome to my blog!
I've been working on my weight for a while now, and I am happy to announce that I've lost 10 pounds! XD
I'm slowly working toward my goal and It is very visible especially on my stomach and legs 🙂 I've never felt so confident about myself and I am extremely determined to keep it going! My prom is in 25 days and I WILL look good. XD
Anyway, in this post, I am going to list to the top weight loss friendly foods you can eat while loosing weight!
1. Whole egg
–High in protein, healthy fats and can make you feel full with a low amount of calories
2. Greens
–Cucumber, lettuce…it's mostly water! And  makes you very full.
3. Salmon
–Loaded with high quality protein, healthy fats, important nutrients and supplies a significant amount of iodine. It's also a favorite of mine! XD
4. Tuna
– Low calorie and is high in protein. Low in fat.
5. Beans and Legumes
-High in protein and fiber. Good for digestion!
6. Grapefruit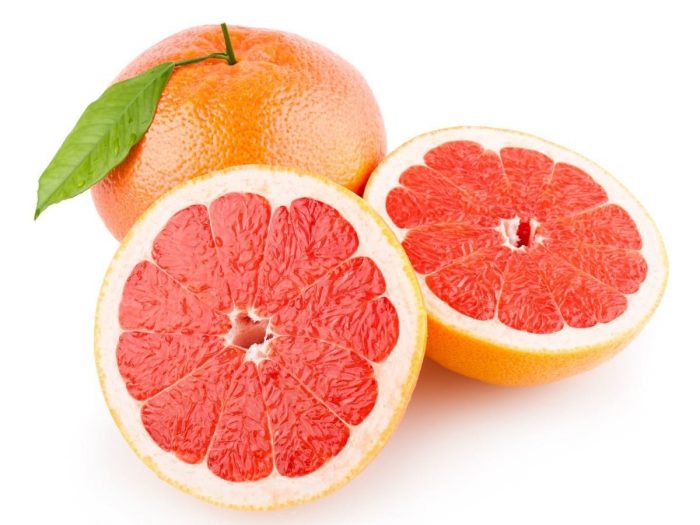 –Very filling, tasty too!
7. Chilli
–Boosts metabolism, nutrient packed.
I hope you guys enjoyed this post! There are more foods that I could add to the list but if I did that, the post would go on forever! If you liked this post, give it a like and I will do a part 2 and will make a list of foods that help you gain weight!
Also this is post #3 of the '7 day post challenge'! Stick around guys!
See ya!