Hey guys and welcome to my blog! It's nice to meet you!
I just thought I'd be nice and write a post about funny GIF's, images and videos just because I'm nice 🙂 Okay! enough of the the chit-chat-chitty-chat! Lets get on with the funnnny!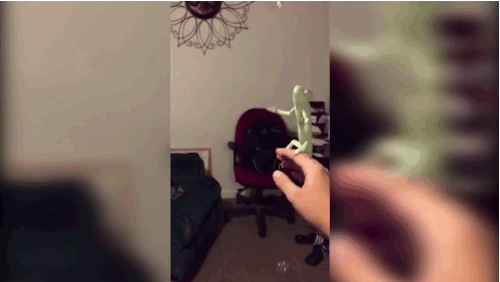 I hope you guys enjoyed this!
See ya!