Hey guys!
It's getting closer to Christmas with only 14 days to go till Christmas Eve, and I wanted to share my favorite Christmas movies with you all so you can get a good idea on what to watch while you snuggle with a blanket, hot chocolate in hand and heating at a toasty 20 degrees!
10. Grinch
9. Elf
8. Santa Clause
7. The Polar Express
6. Scrooged
5. A Christmas Carol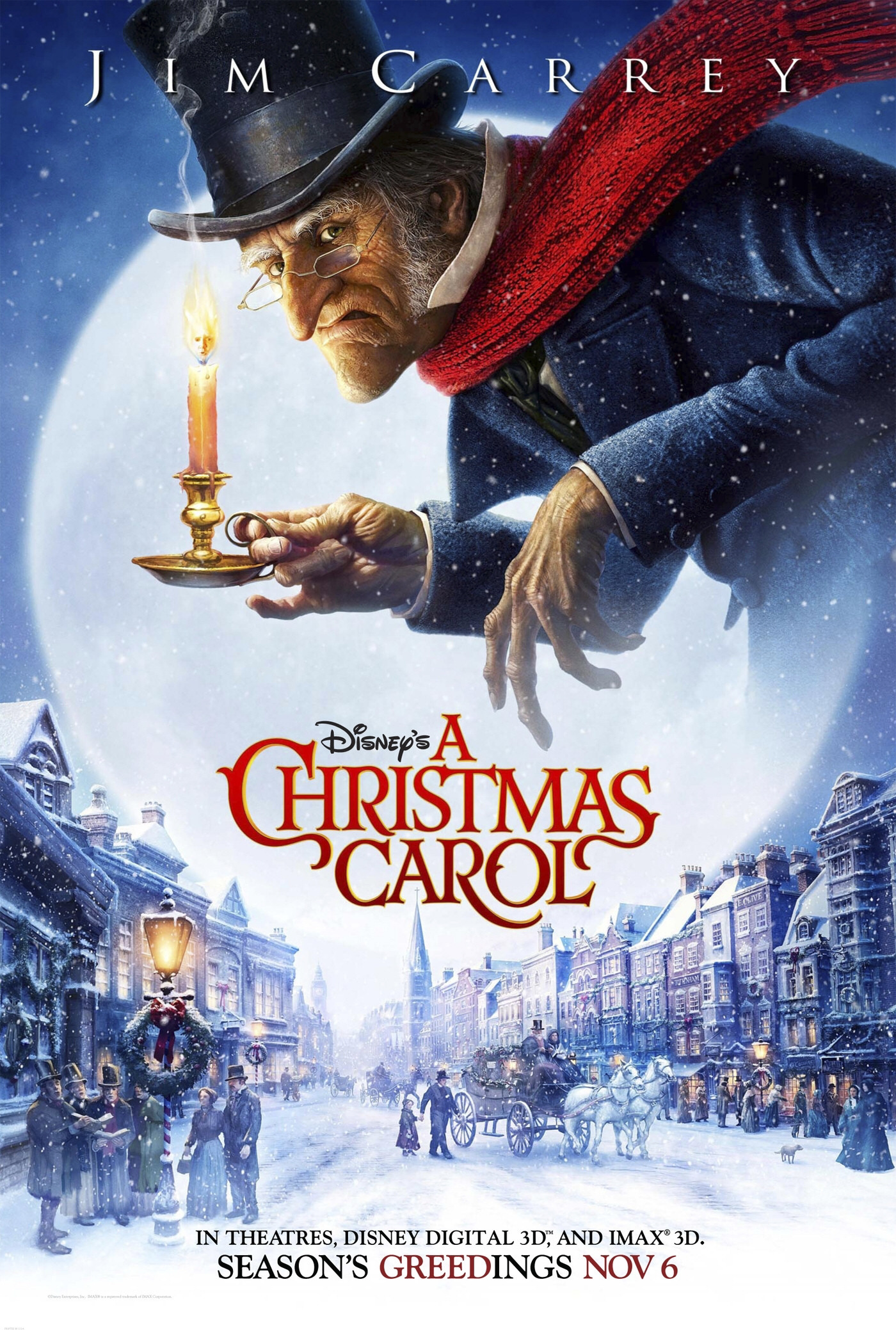 4. Nightmare Before Christmas
3. Jingle All The Way
2. Christmas With The Kranks
1. National Lampoons Christmas Vacation
I hope you enjoyed this!
See Ya! X