Hey guys!
So what do you think about Summer? I for one like it. A lot. But I'm afraid that I don't love it as much as Autumn and Winter and spring. Of course with Summer you have the hot sun, visits to the beach, holidays, sun bathing, shorts, night outs with friends. But Autumn is a beautiful season, with the colourful leaves floating down from the trees layering the ground with different shades of orange and brown. The introduction to comfy, warm clothing and hot drinks and stews. And Halloween! I love Halloween and dressing up my brother to make him look scary XD Not to forget Bonfire night! Fireworks, candyfloss, donuts, sparklers..so much fun! And last but not least, say goodbye to sunburn! XD
Winter is a favorite of mine because…well…SNOW! Snowball fights, snowmen, winter walks in the morning, hot chocolate, excuse to stay in bed and watch movies and TV series (The Walking Dead cough cough cough XD), CHRISTMAS!, New Years and of course winter fashion!!!! Last but not least, Spring!
I love spring because its blooming season! All the different colors and the birth of fluffy animals being welcomed to the world. Also longer evenings, when daylight is still present at 8pm. Bumble bees, butterflies and dragonflies are out and loving the new weather and flowers. And last of all, family days out, maybe for a nice meal? 🙂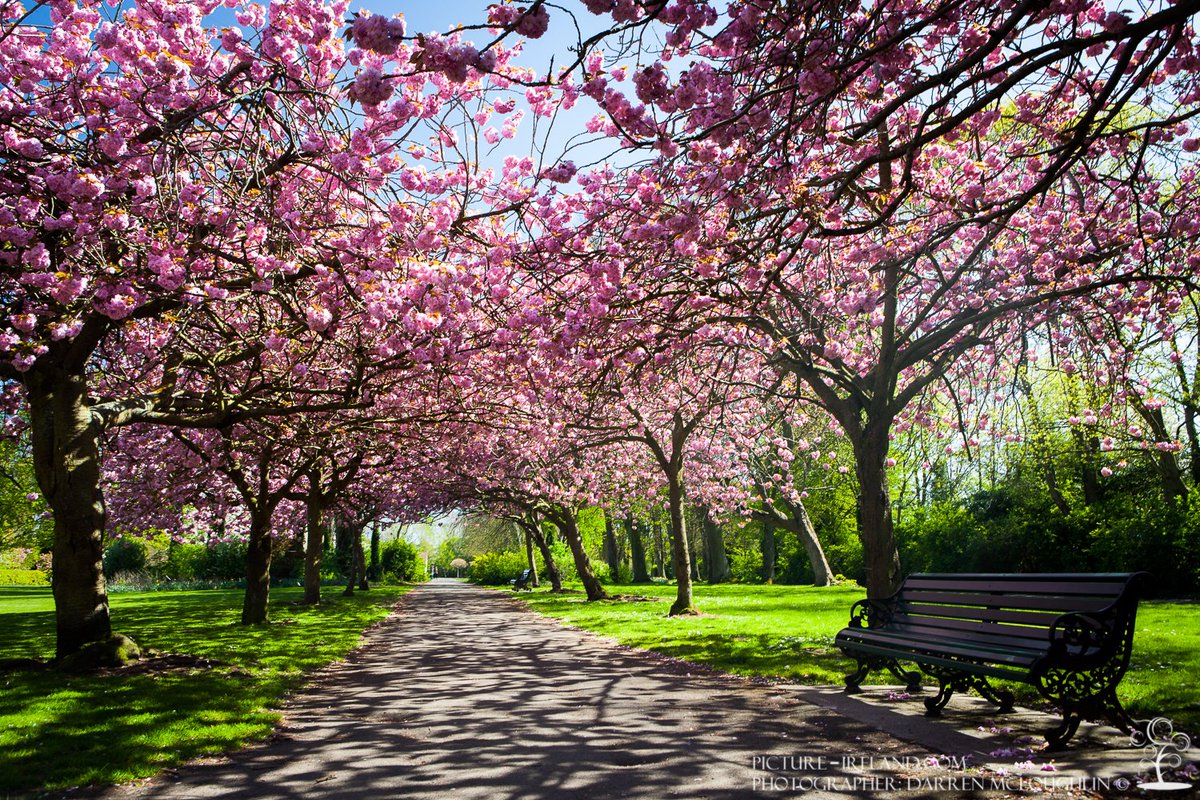 What is your favorite season? I'd love to know!
Lots of love! X 🙂